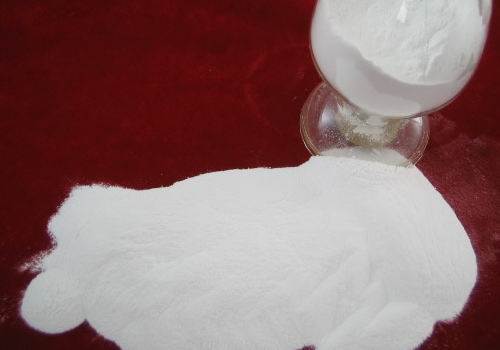 Magnesium Sulfate Monohydrate appeared as white power or colorless crystal, odorless, cool, little bitter, dissolve in water easily, little dissolve in ethanol, airs.
It mainly used in fertilizer, tanning, printing and dyeing, activator, papermaking, plastic, porcelain, feed supplement, dynamite and fireproof materials making. It can be used in printing and dyeing delaine as the aggravating reagent of calico or silk and as filling up of wooden-cotton products. It is also used as Epsom salts at medicine.
Storage and Transport: It should be stored in a dry, ventilative and clean warehouse, kept away from moisture and hot, futhermore. It should be stored separately from poisonous.
Packing: It is packed with polyethylene bag as inner, and a composite paper bag as the outer layer.The net weight of each bag is 25kg.
Specification: Quality standard
Molecular formula: MgSO4·H2O
CAS NO: 14168-73-1
Magnesium Sulfate Monohydrate Feed Grade:
Appearance: white powder
Content 99.0% min
Mgso4 86.0% min
Mgo 28.7% min
Mg 17.2% min
pH(5W/V%Sol) 5-6.5
Ferron(Fe) 0.001% max
Chlorid(Cl) 0.005% max
Heavy metal(Pb) 0.0008 %max
Arsenic(As) 0.0002% max
Insoluble 0.001% max
Size(mm) 0.1
Magnesium Sulfate Monohydrate Fertilizer Grade:
Appearance: white powder/granular
Mgso4 60%-82%
Mgo 17%-27%
Ph(5w/v%sol) 5-7
Ferron(Fe) 0.002% max
Chlorid(Cl) 0.015% max
Heavy metal (Pb) 0.001 %max
Arsenic(As) 0.0002% max
Water insoluble 5%-22%
Size (mm) 0.1/2-4mm